SOCKS + WHALES = HEEEL YES(hahahha SO FUNNY!)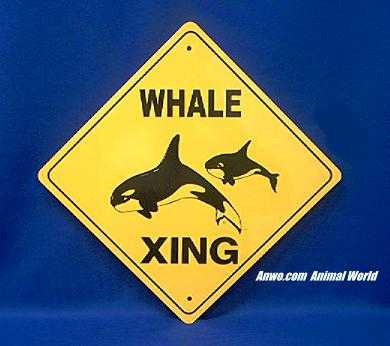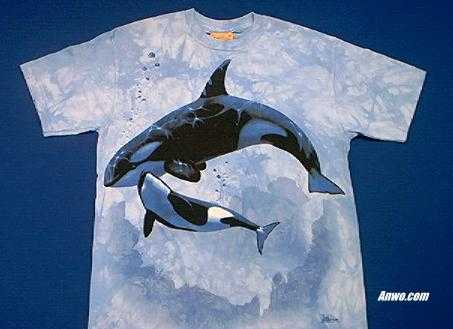 I Love Orca Whales. I want to be a marine mammalogist and study them day in and day out.
To date i have 4 stuffed animal whales, and a blanket. but while doing some Googling today i found the coolest nerdiest memorabilia. Can't wait to get some of these things to expand my collection! Got any strange quirks that you embrace?